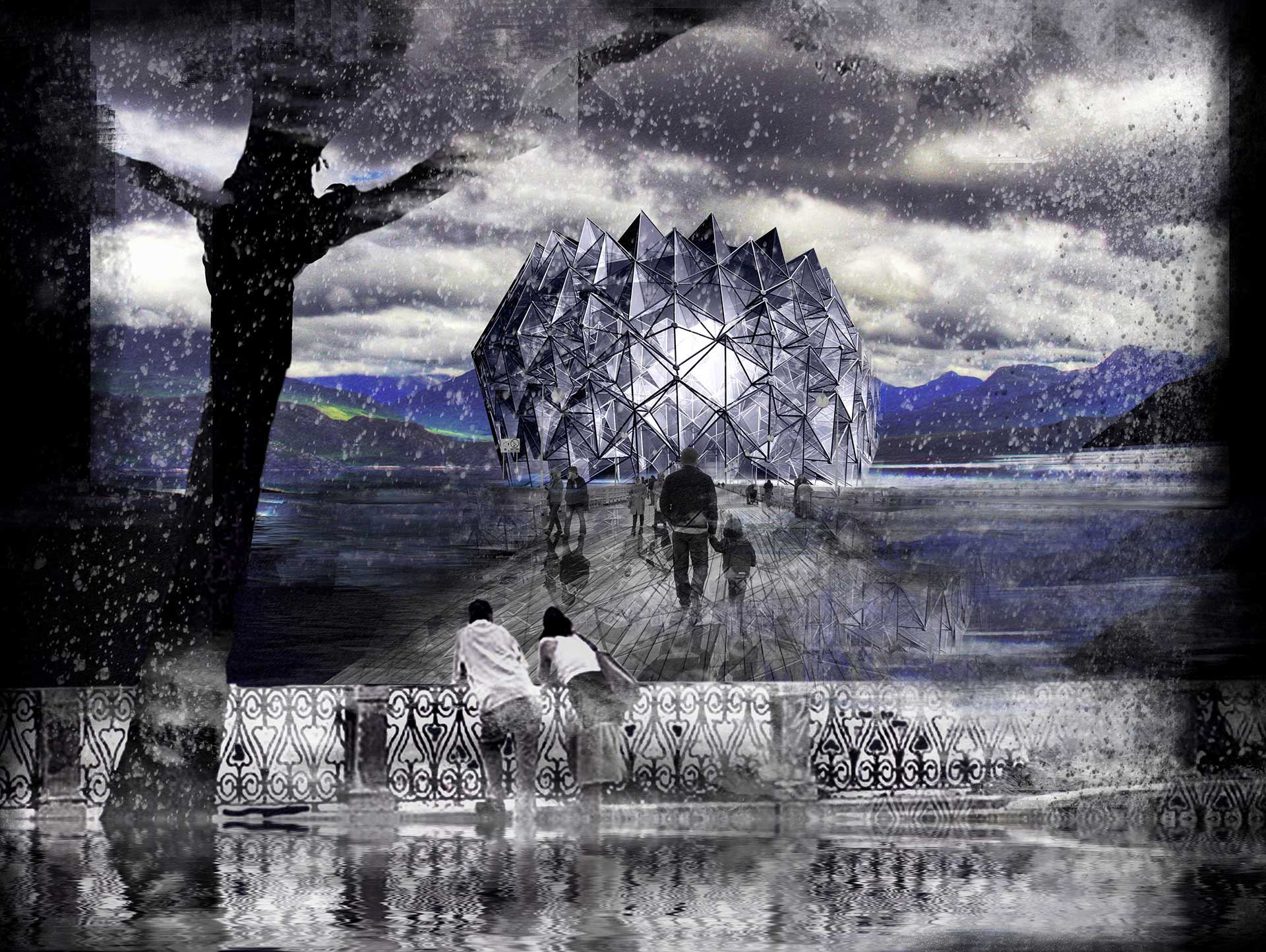 Researching to create a synthetic intelligence that will create connected narrative worlds that can only be experienced once by the viewer.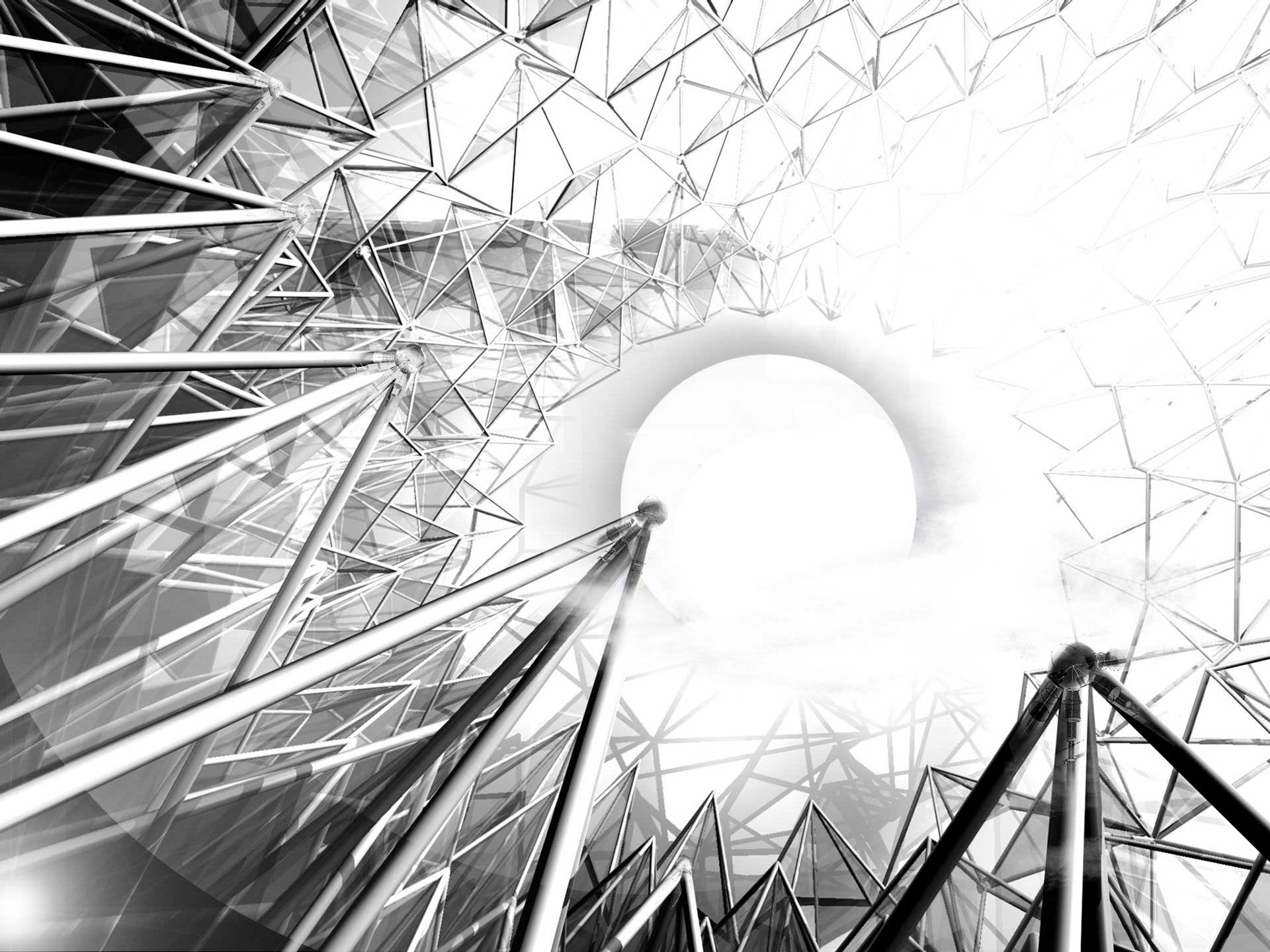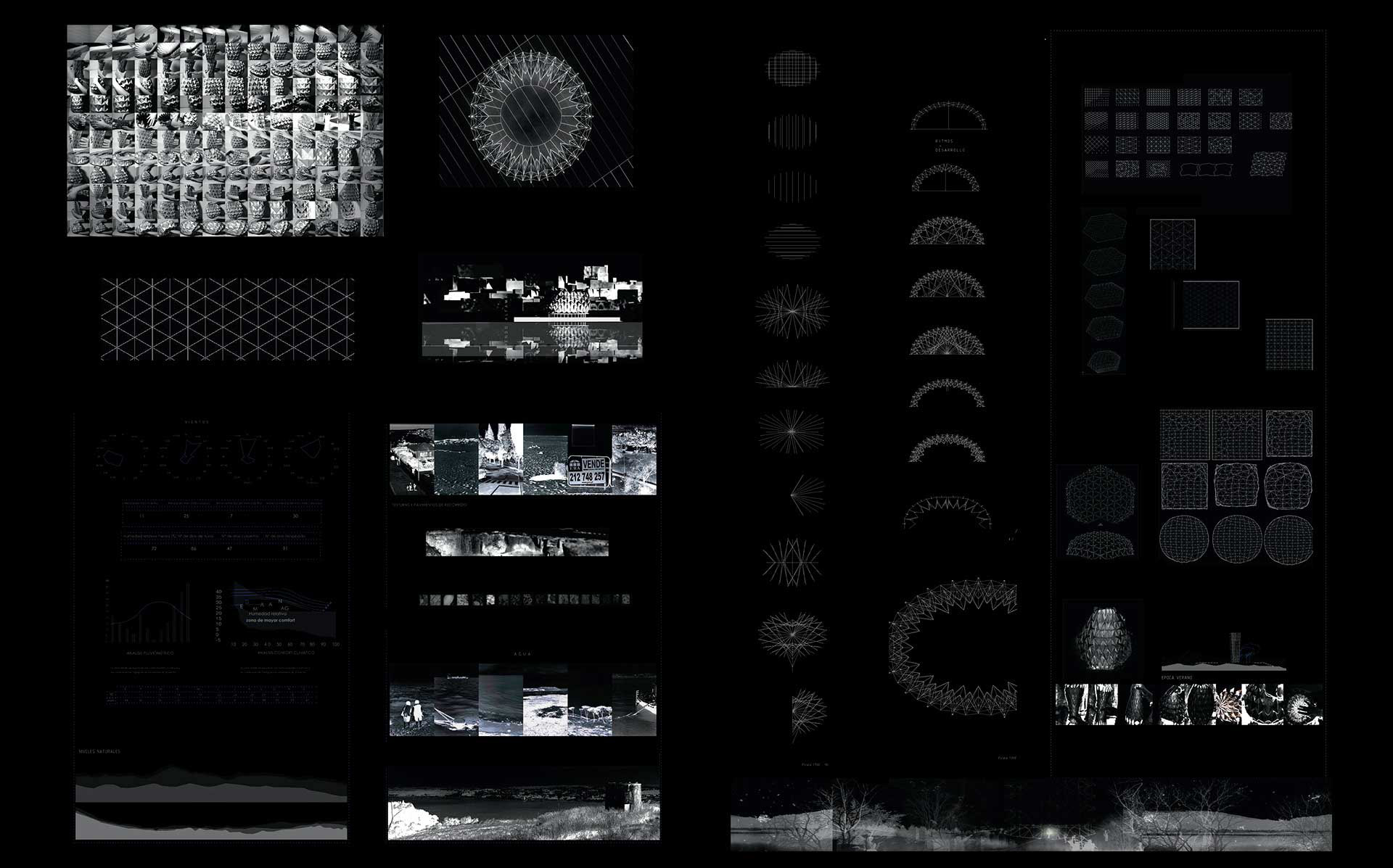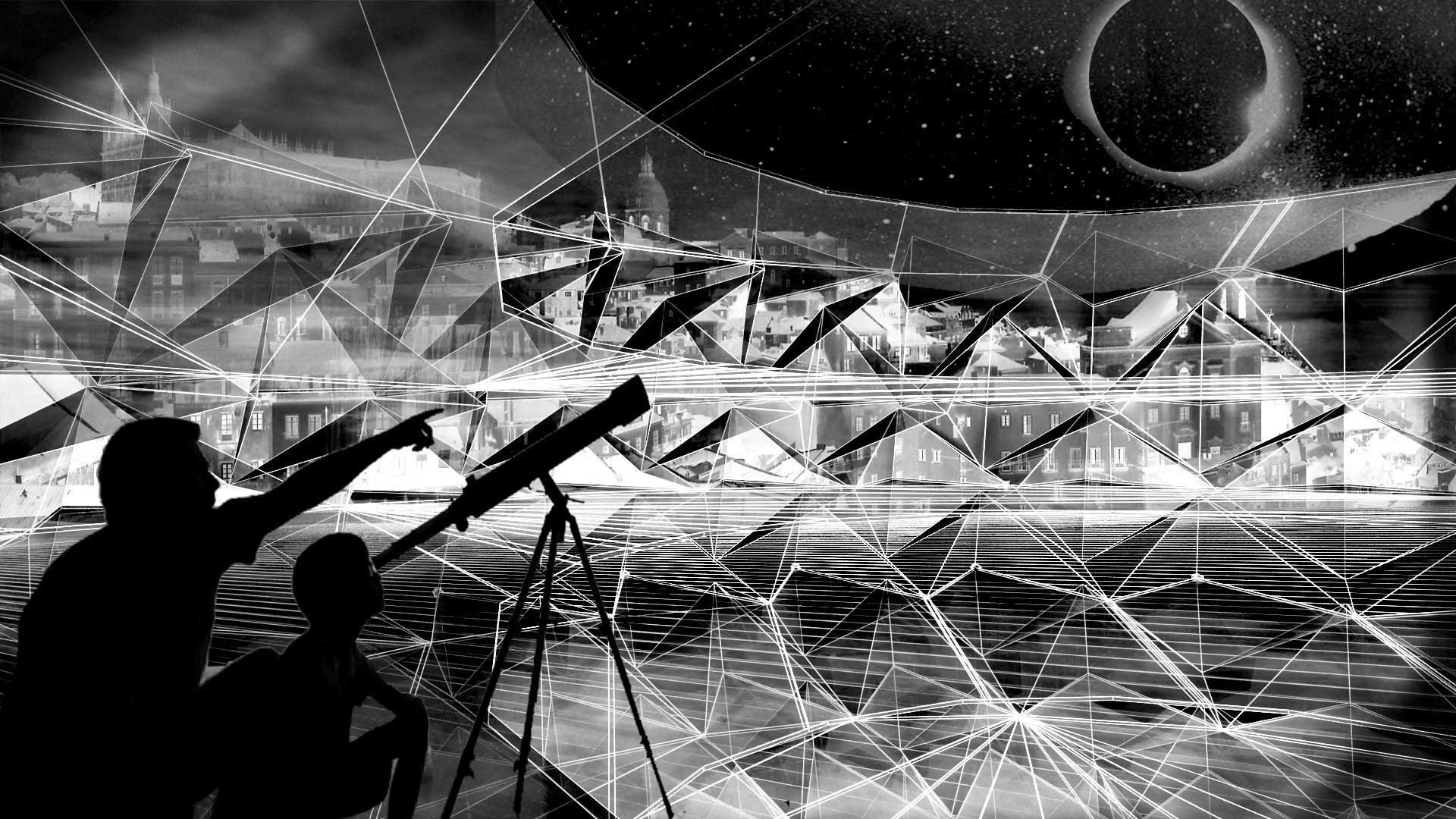 By studying the environment Alfama, it is evident, as has already been said, it is a place full of missed opportunities. It might be interesting with the intention awaken these latent potentialities, a thread that sewed the place would raise and generates a common activity and feeding that to revive activity in the neighborhood
This Geometrical space is conceived as a sequence of spaces private stay in contact with an outer landscape, understanding that it is fundamental that the artist in his resting place is in contact with the environment and the environment that will generate your work . A personal meditation area that offers a unique perspective of the city.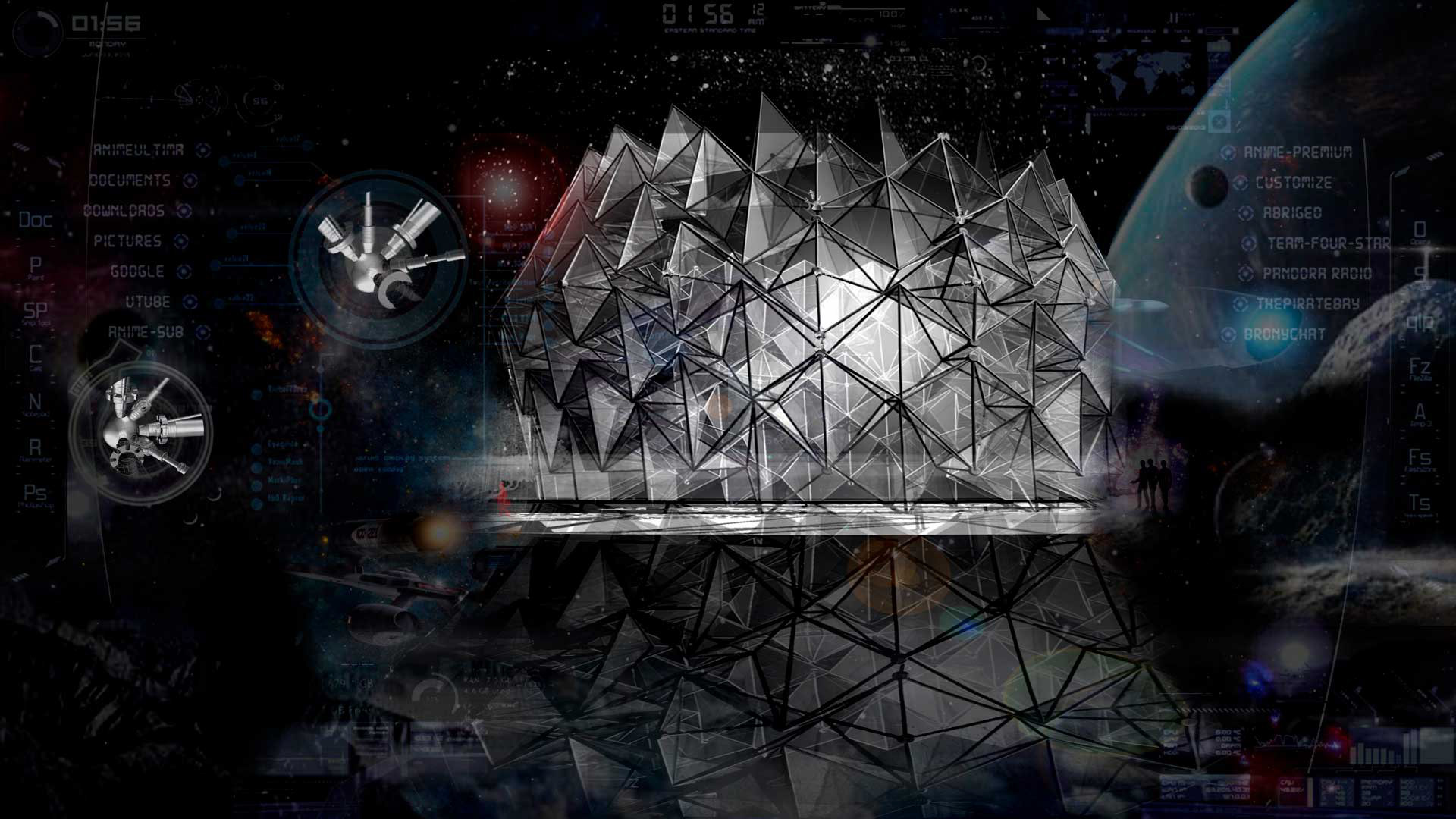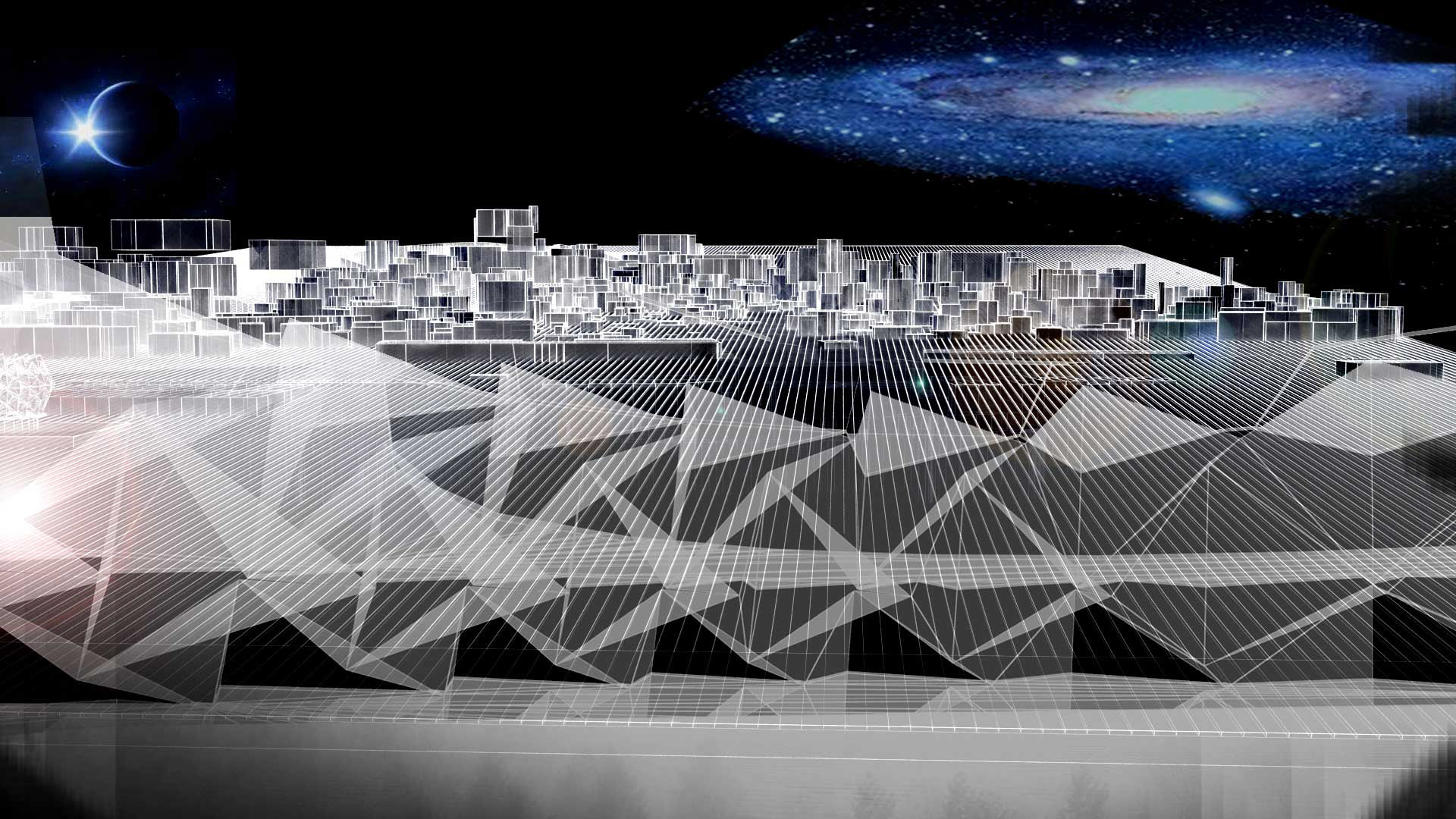 Urban Anthropocene Landscape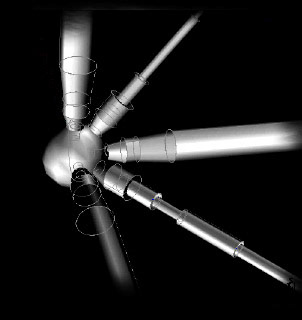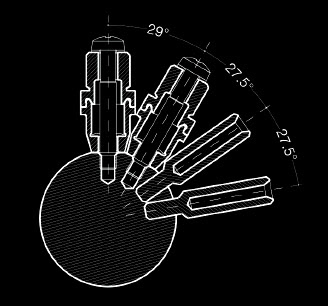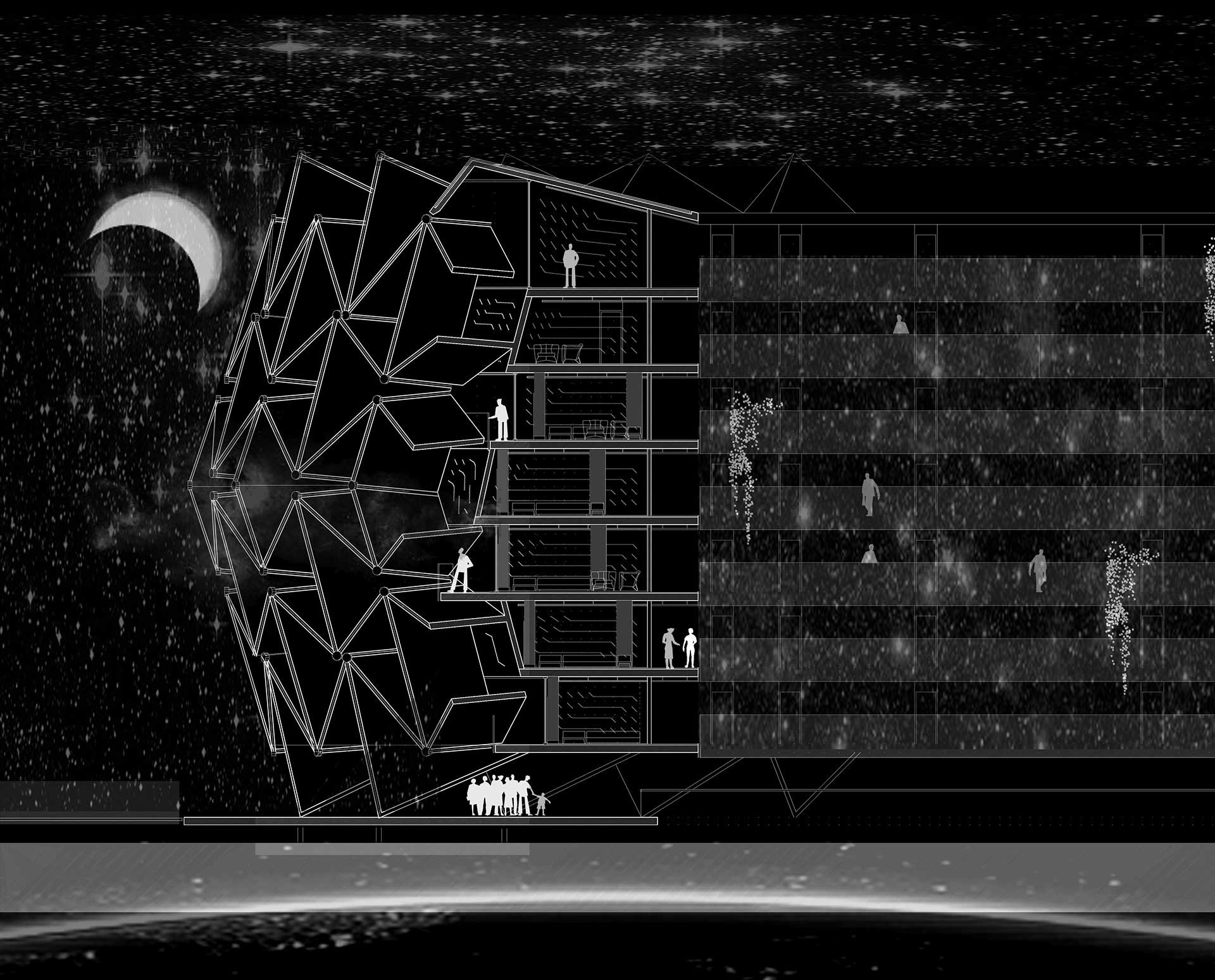 The structure of the facade is understood in the same way as the leitmotif of the performance. A fine structure sewing stitches views, fueled by an inner activity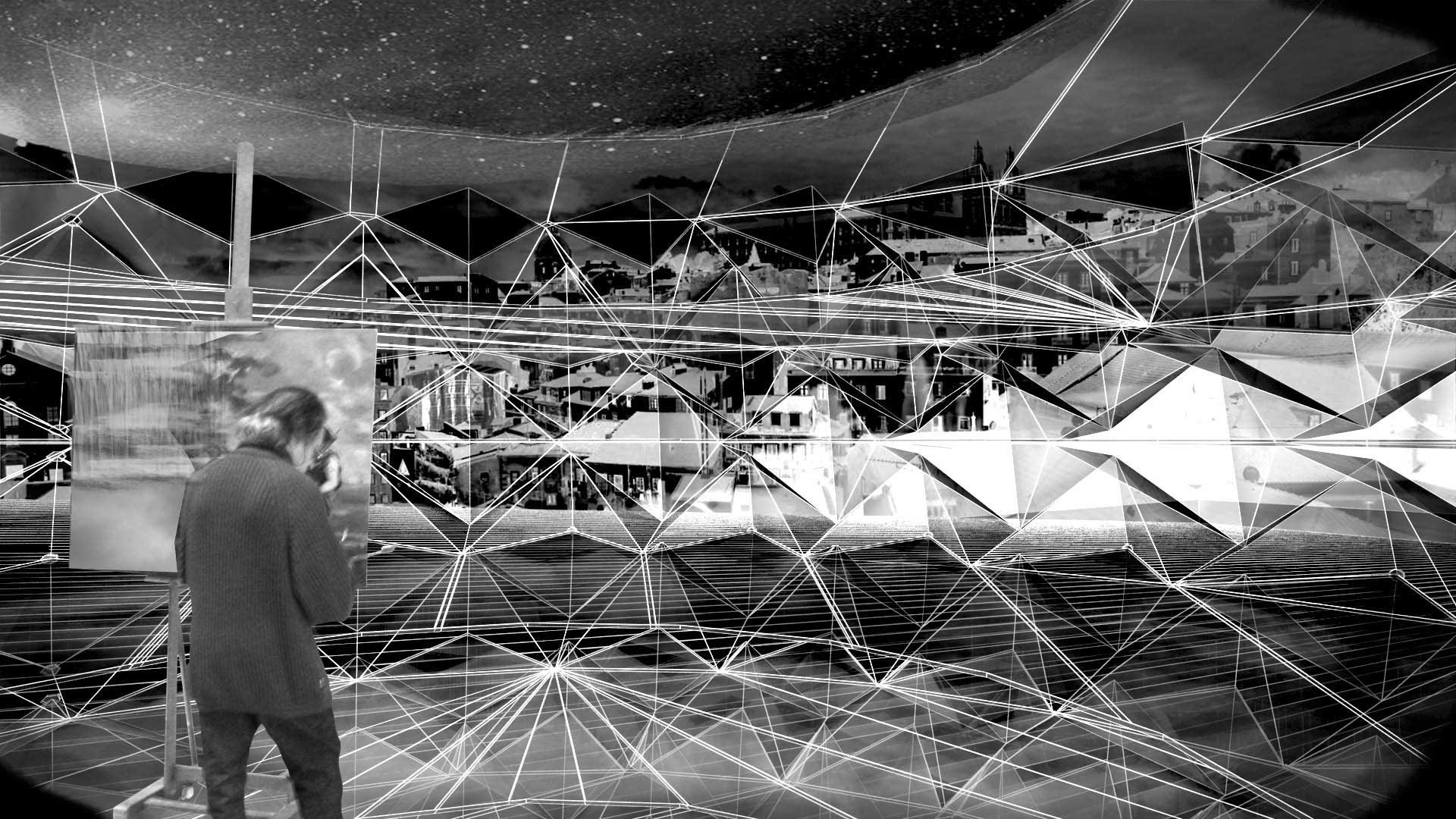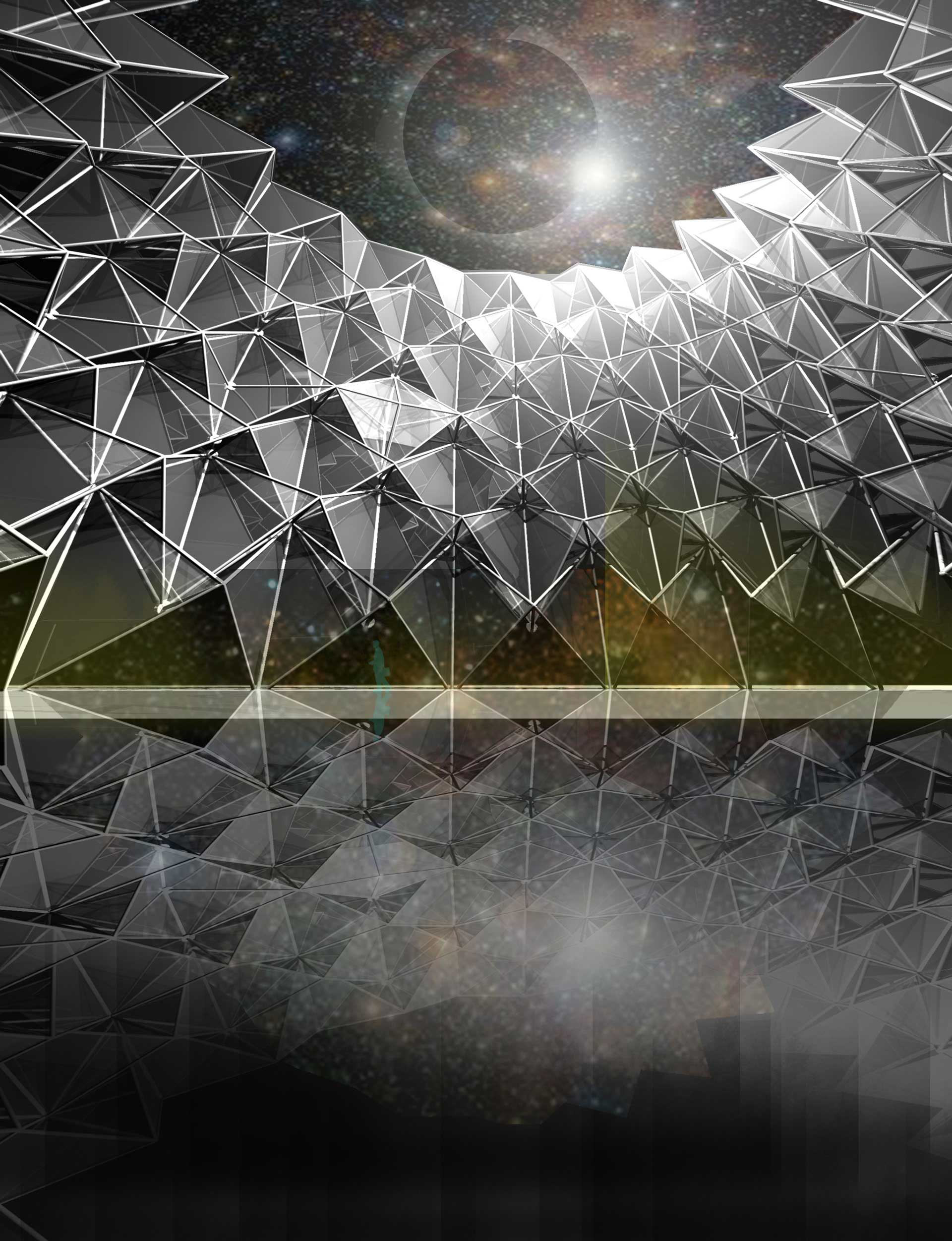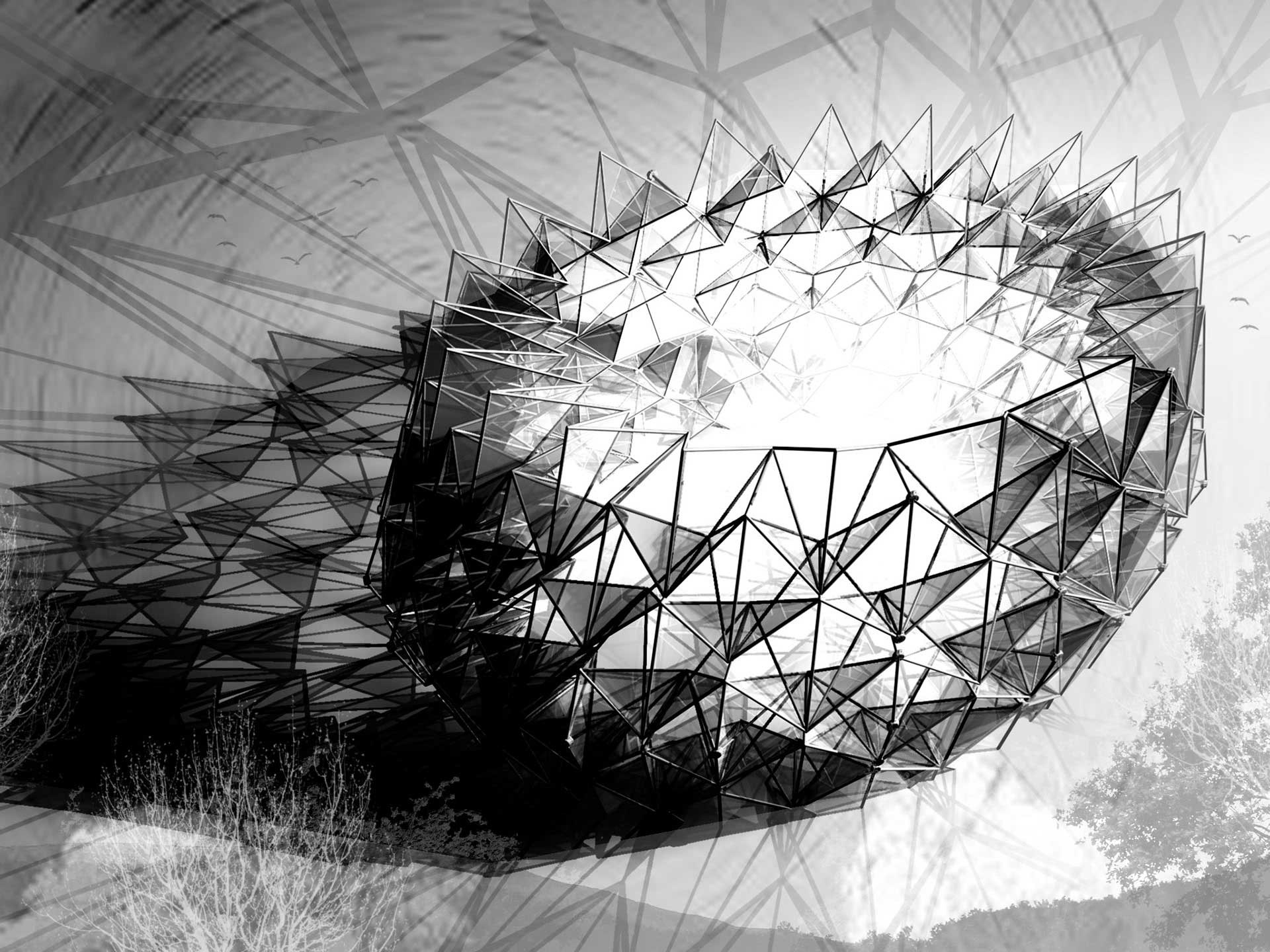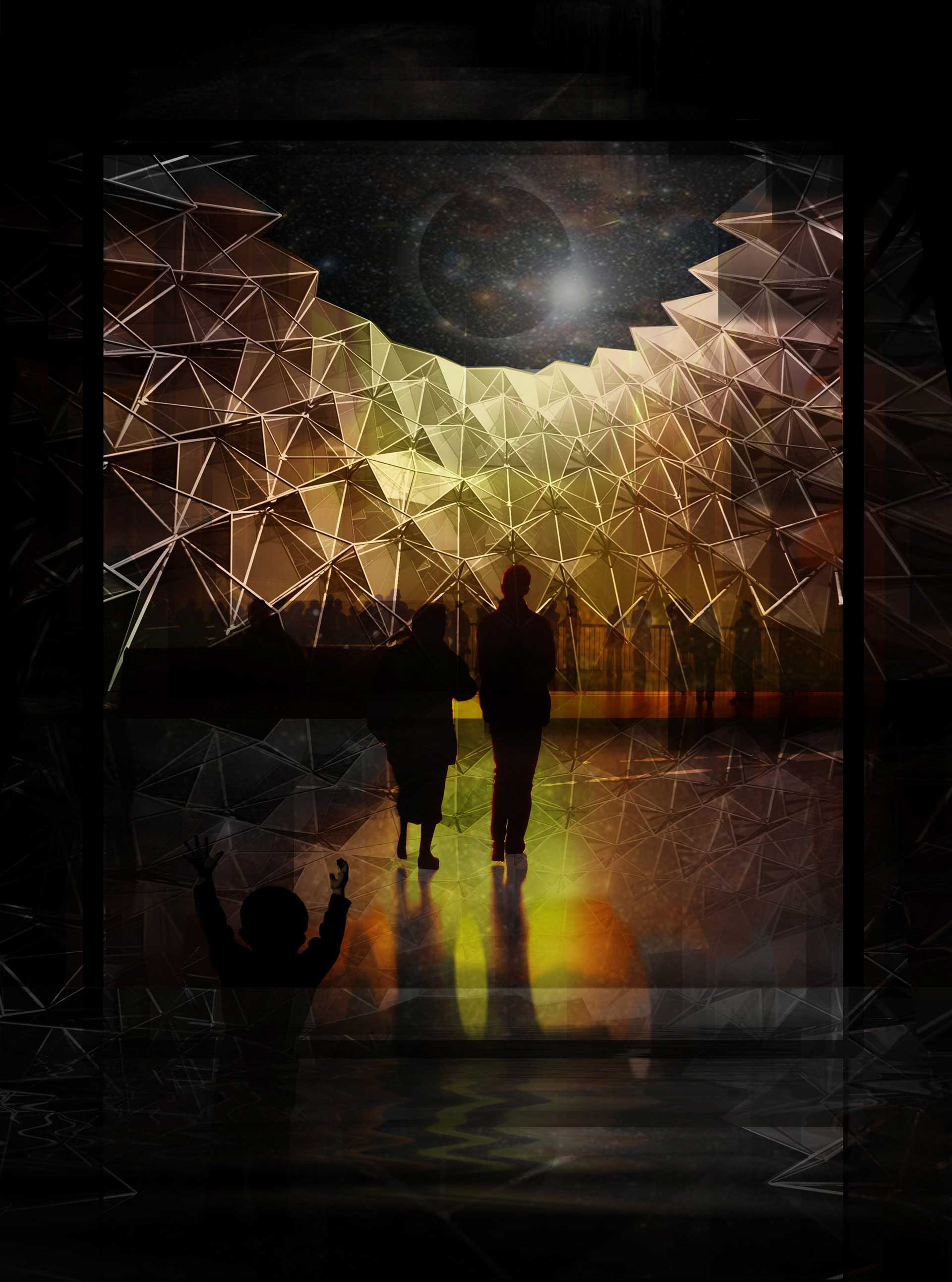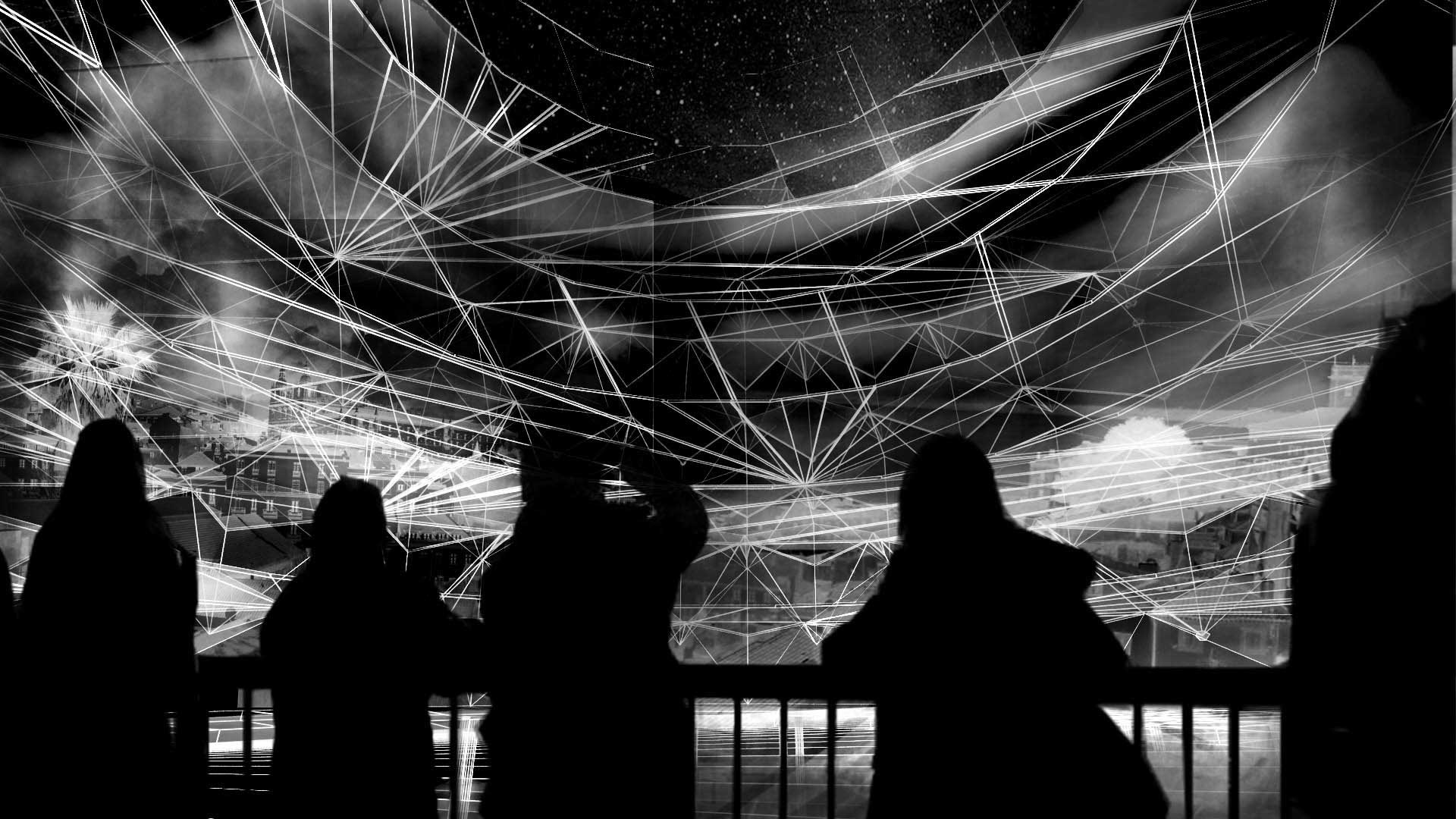 Date: 2015
Program:  - Material System and advanced geometries.
Pleated Structures​​​​​​​
Authors: Inés J Pedras