Ines J. Pedras is a licensed architect, designer, artist, engineer and inventor. She led new technologies with an emphasis on computational and integrative design across scales and disciplines.
She is specialist in Building Information Modeling (BIM) and passionate crossover about workflows strategies between different softwares, addressing the experience based on parametric modelling, BIM, data analysis, virtual reality (VR) and a

ugmented reality (AR).​​​​​​​
Ines J. Pedras, full birth name,Inés Jiménez Pedras, 
her architectural practice Gemstones, takes the name from her surname - in Galician native language - wich means "stones", is based on addresing her philosophical and aesthetic vision of pleated "like craved stones" surfaces through an aesthetic geometrical complexity that embody humanistic values.
Born in Coruña, Galicia, Spain. Ines Pedras is a registred architect from the Higher Technical School of Architecture of Madrid

 (ETSAM). 
Moreover, she has studied at the Polytechnic University of Barcelona.
.
During her architectural education, she focused in computational design, Grasshopper, Dynamo, visual programming and she took part in several international courses like Advanced Architecture at ETH Zü
rich. 
Her work has been shown throughout Europe and Asia. Ines has  gained international  architectural experience in Tokyo (Japan), Madrid (Spain) and London (United Kigdom). 
She worked for a Japanese architect, highlighting her collaboration for the architectural expansion of ANA Lounge, Haneda Terminal 3 of Tokyo International Airport, for the Tokyo Olympics Games in 2020. 
Pedras have a parallel career in the art world, she was painting since she was 5 years old. Ines won her first prize before 10 years old for her Galicia Community, in Spain, the 3rd Award in Plastic Arts: 
-
 

-3rd Prize, XVII Certame Galego de Artes Plásticas organized by Xunta de Galicia / Galician Award of Plastic Arts. Spain, 2003.
Among other architectural recognitions, she has the JustMad Award for Emerging Creativity. Ines J Pedras has also exhibited her architectonic and artistic work in various international exhibitions. She was selected in 2014 to be part of the 15th Venice Architecture Biennale for the Spanish Pavilion.
Engineering & Architecture & Artistic  - Design ·
New technologies · Fashion and jewelery Designer
Research · Design Thinking. Wireframing. Visual Design. 
Prototyping. Model making. Interaction Design.
Ines J. Pedras is fluent in English and, in addition to her native Spanish and Galician languages, she has got good command of Portuguese, Japanese and French.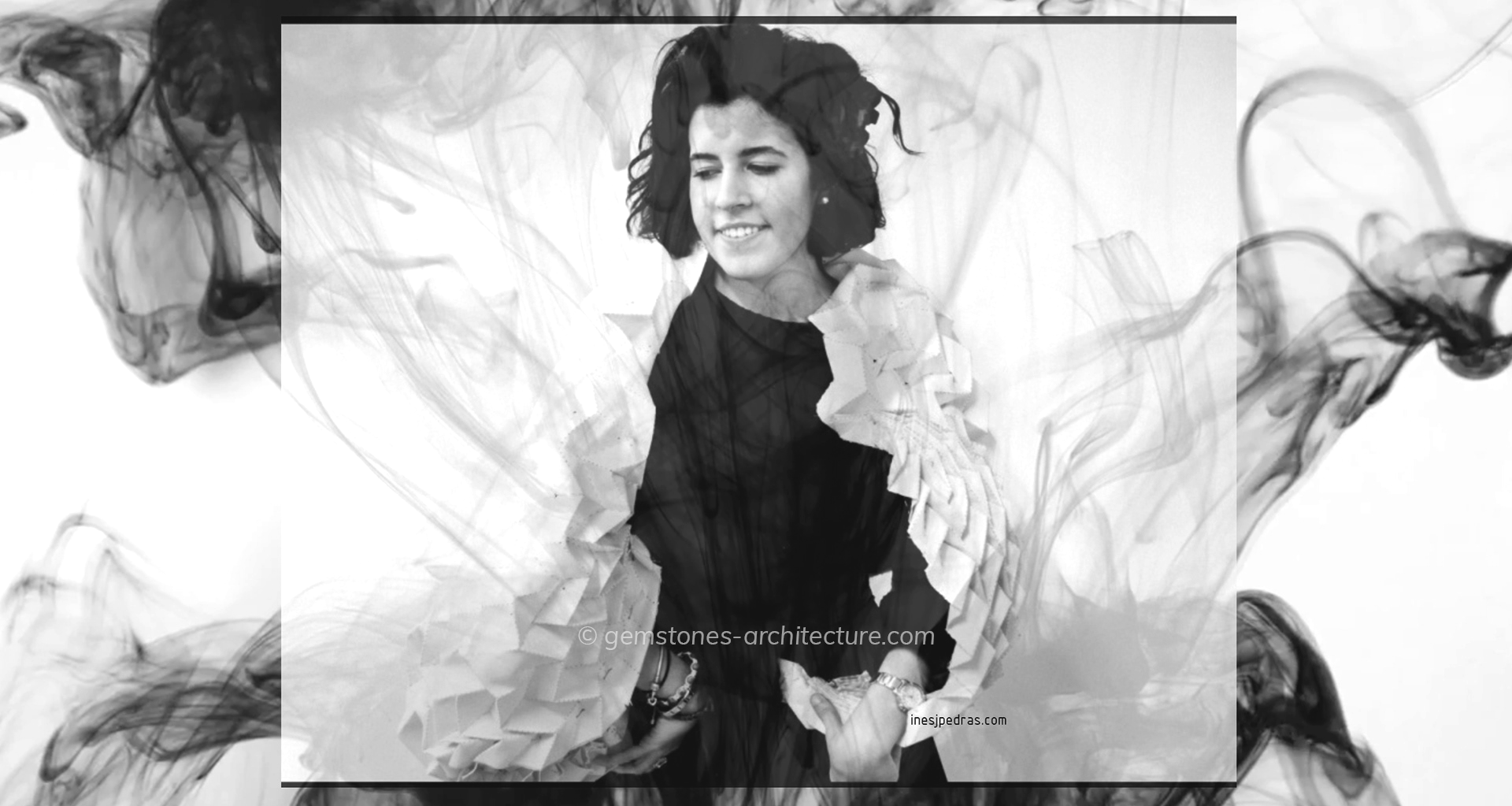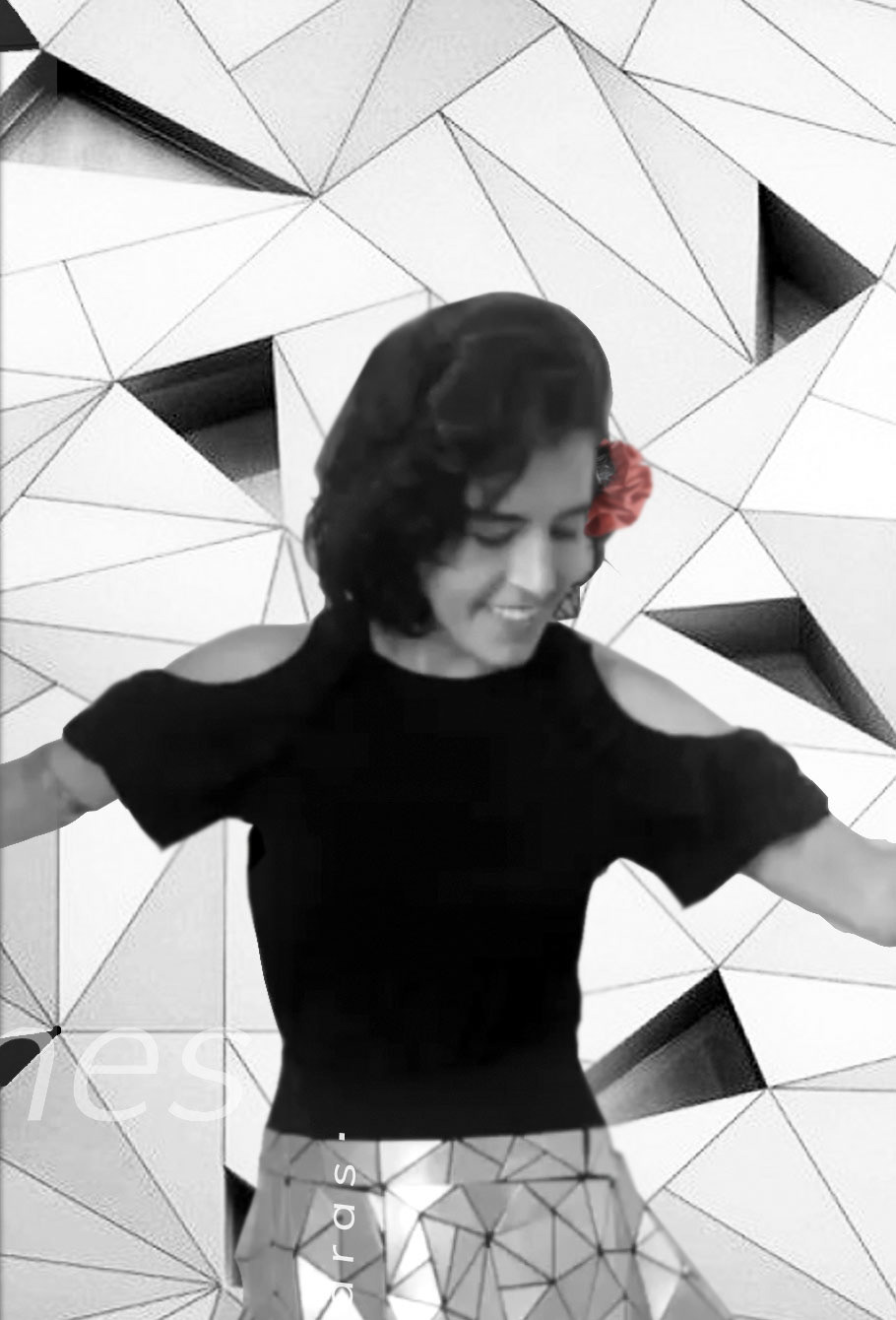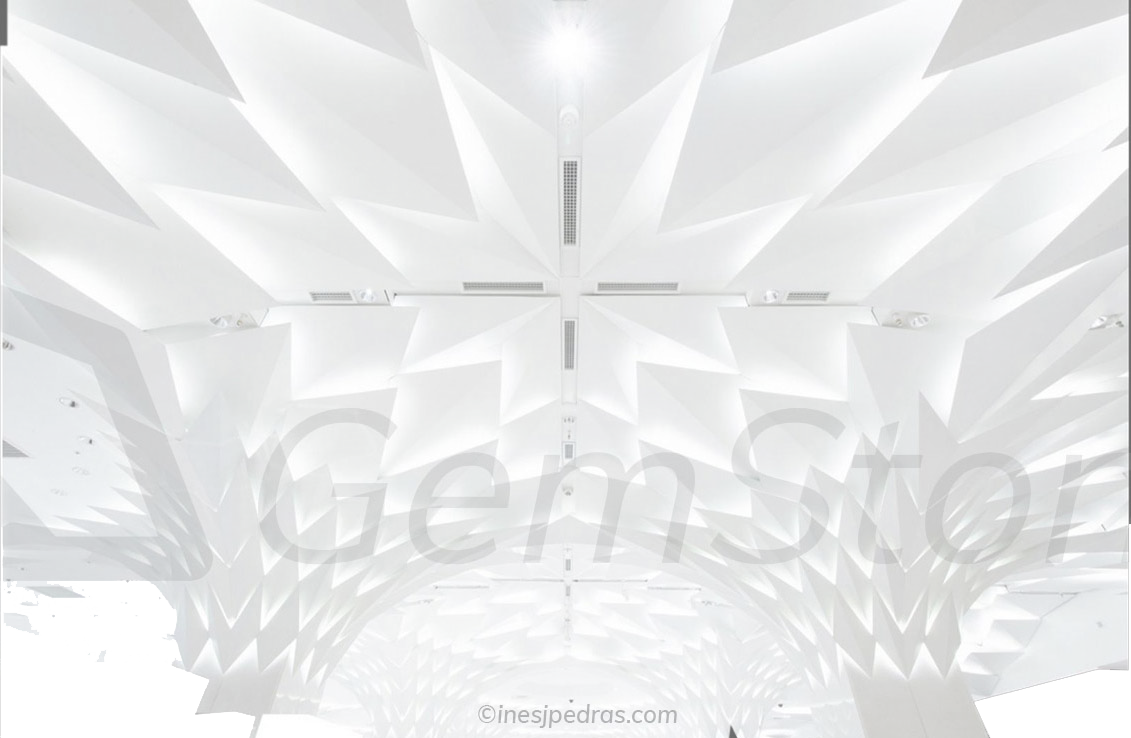 Follow her on social media