The 
aim
 of the project is to 
articulate
 a 
relation-language between 
fashion and Architecture. They both have drawn influence from one to another in a way that has led to a creative new areas of cross-disciplinary research and development. As a matter of scale, from 
micro scale
materials
 to b
ig
 scale buildings, thanks to the new 
advanced
computational
 techniques, all kind creativity and freedom in experimentation is possible.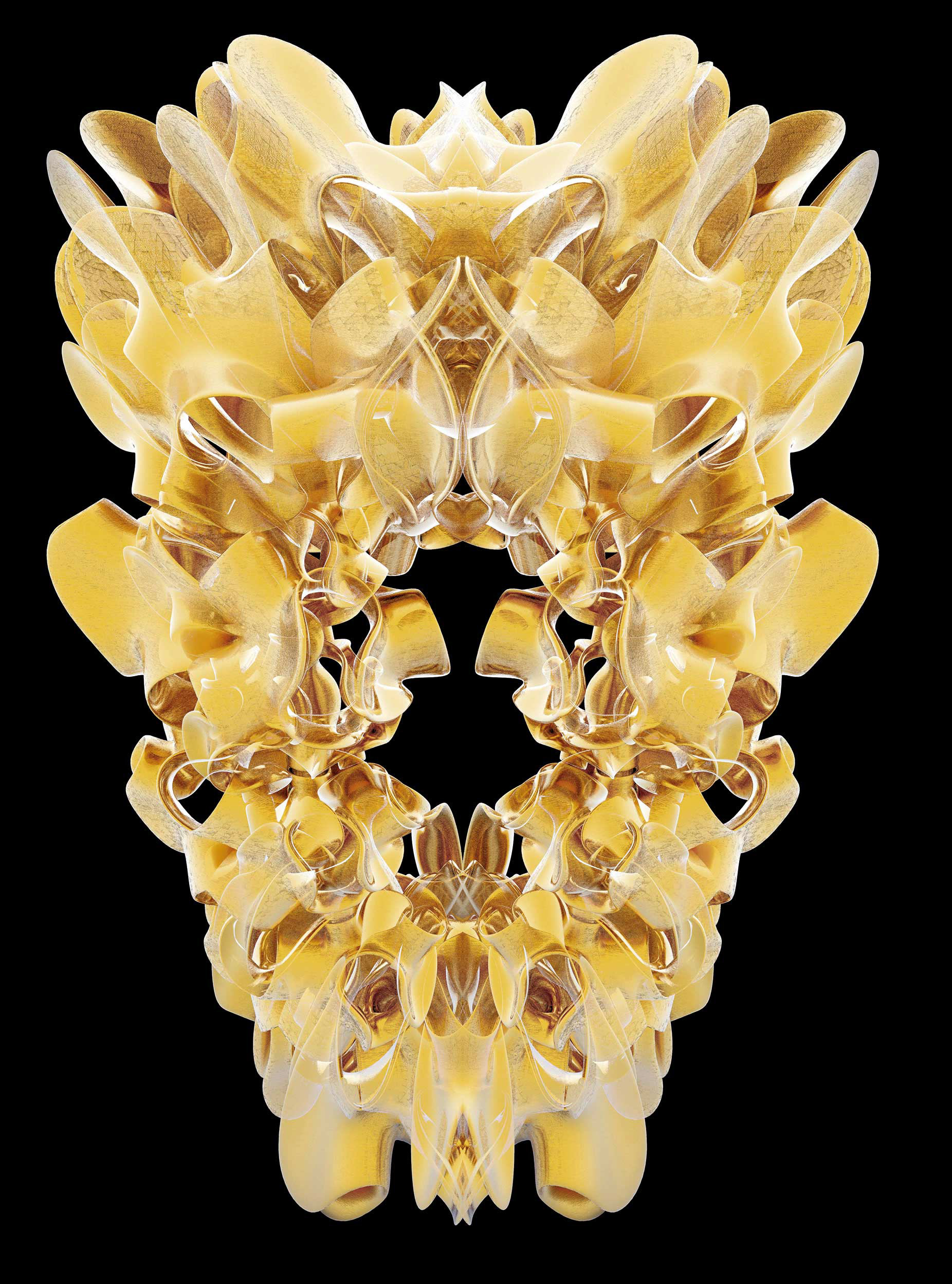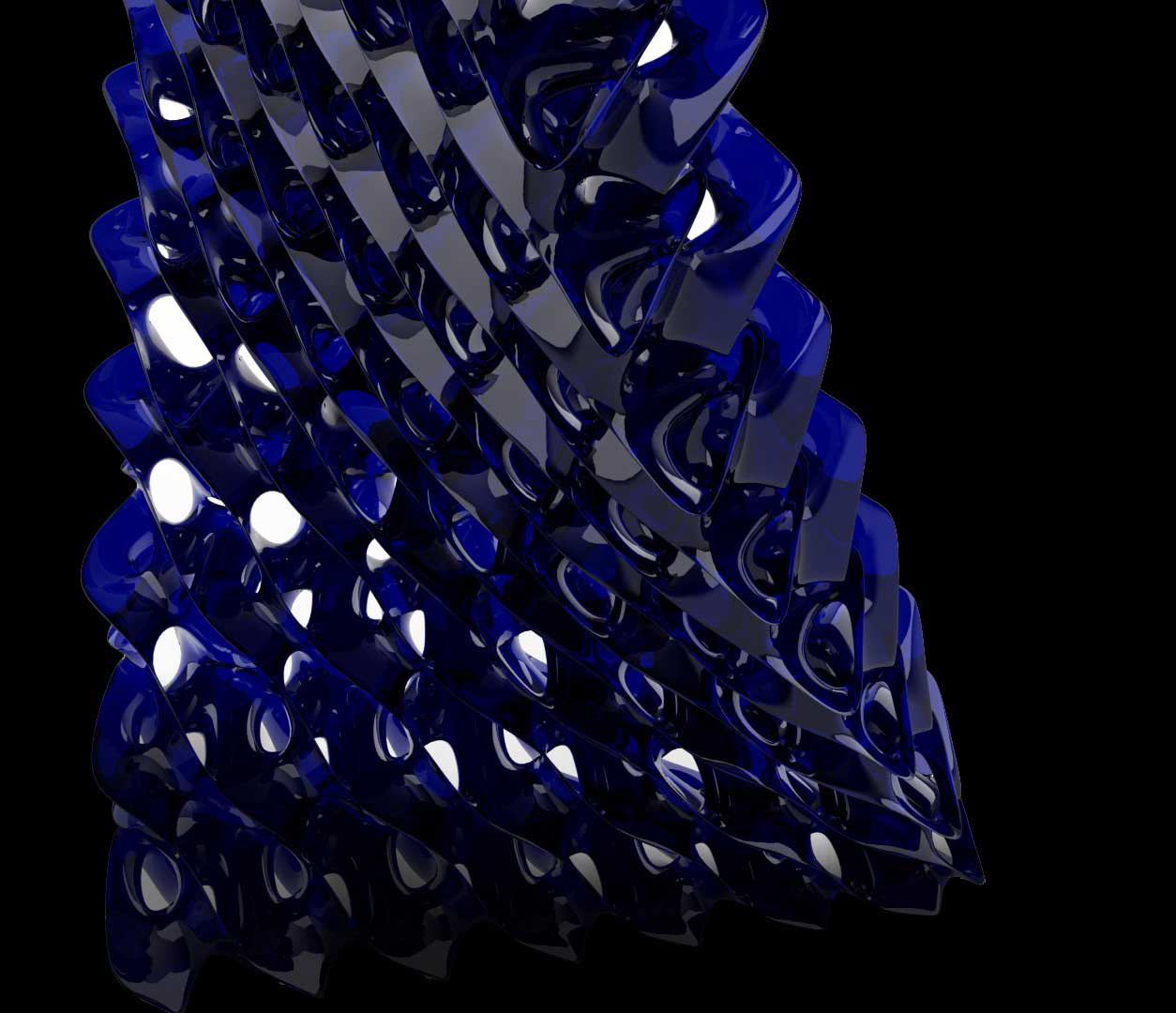 Computional Design catalogue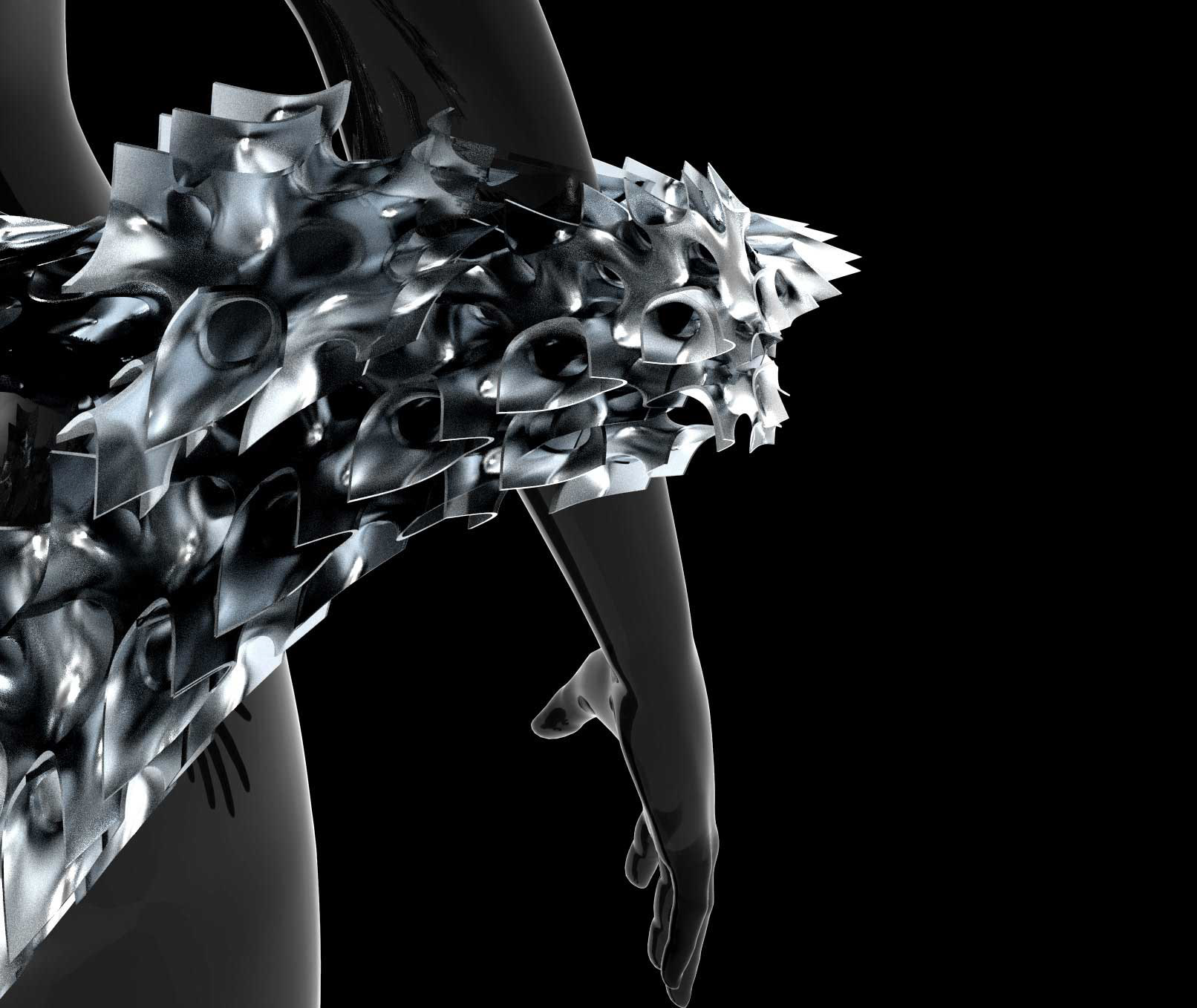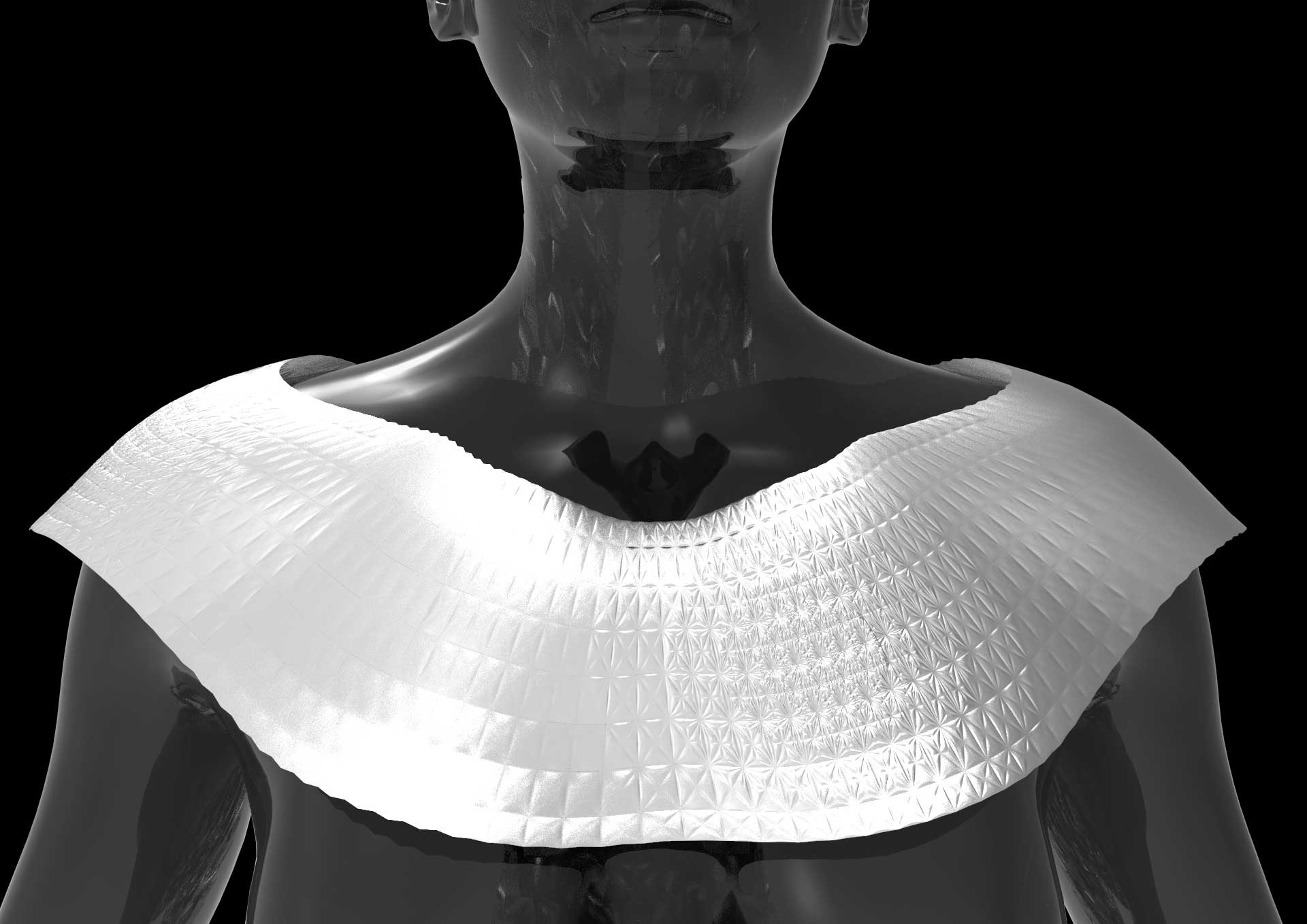 Ballet 3d printed Computational dress is a combination of the morphological wearable structures that describes both fashiona andarchitectural languages.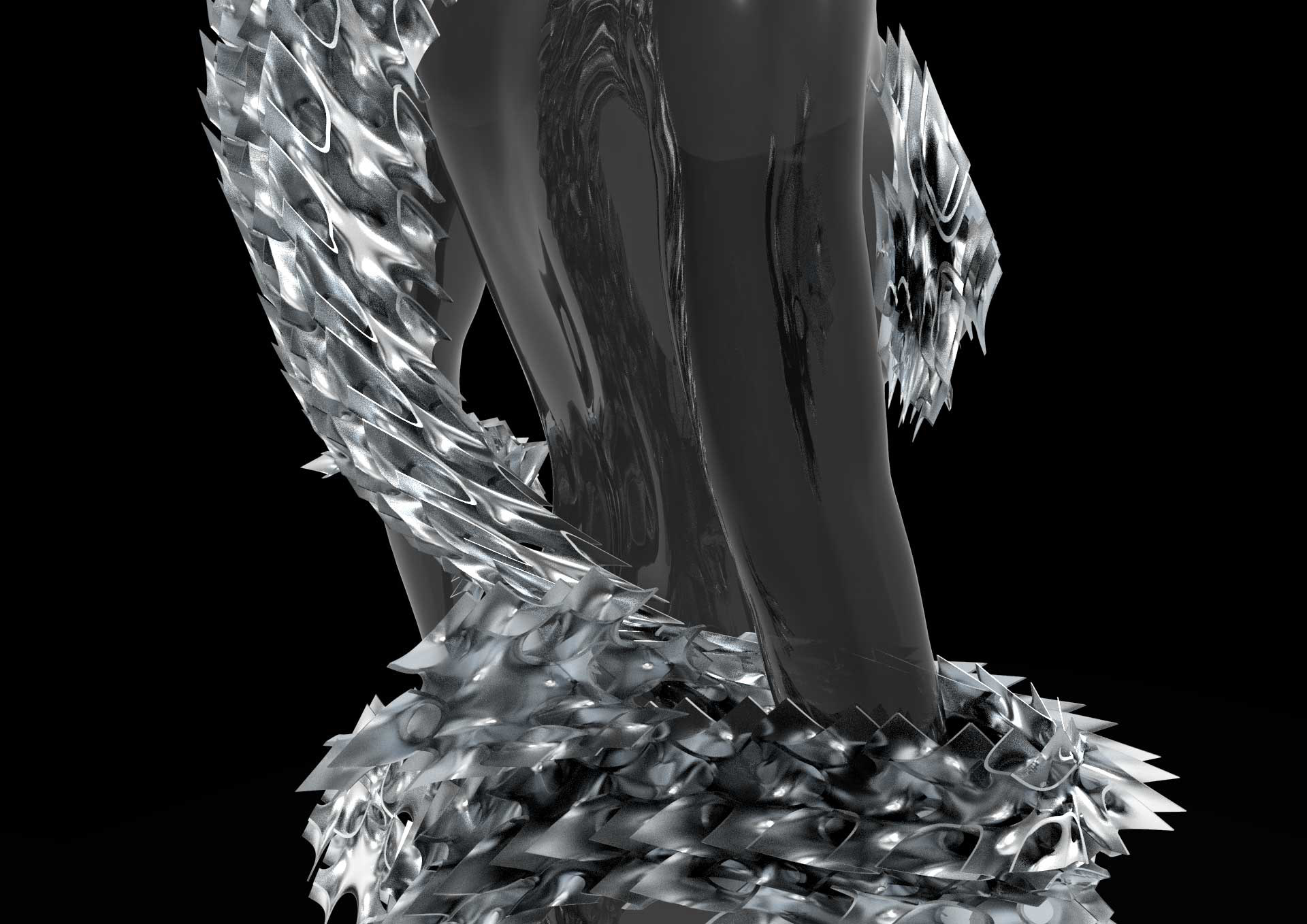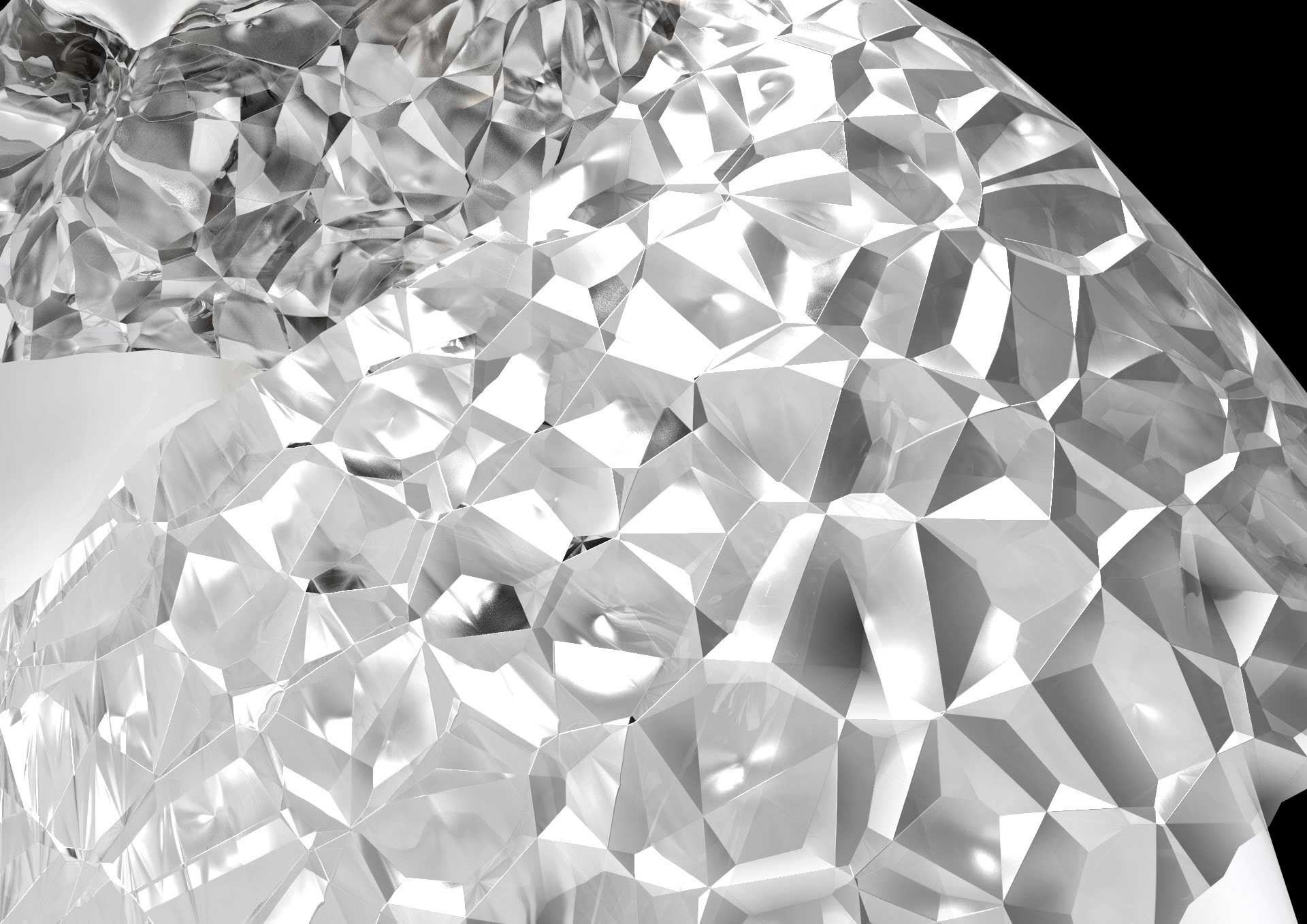 Holographic Collection serie.  This designs for the human body embraces the relationship with the color and the liquid movements.
The structures are small pieces of jewellery that can be interpreted as an architectural scale objects depending of the eye/scale.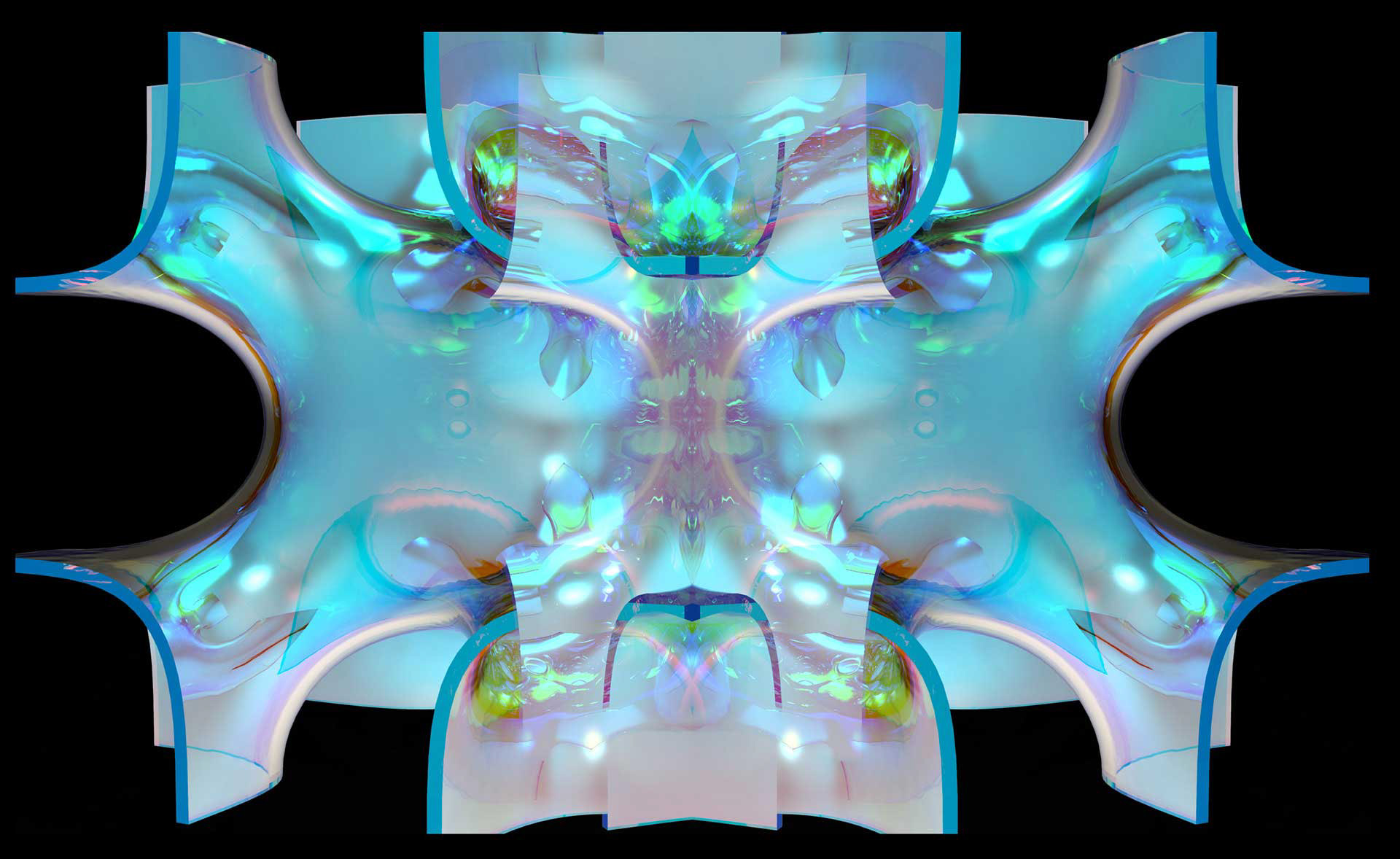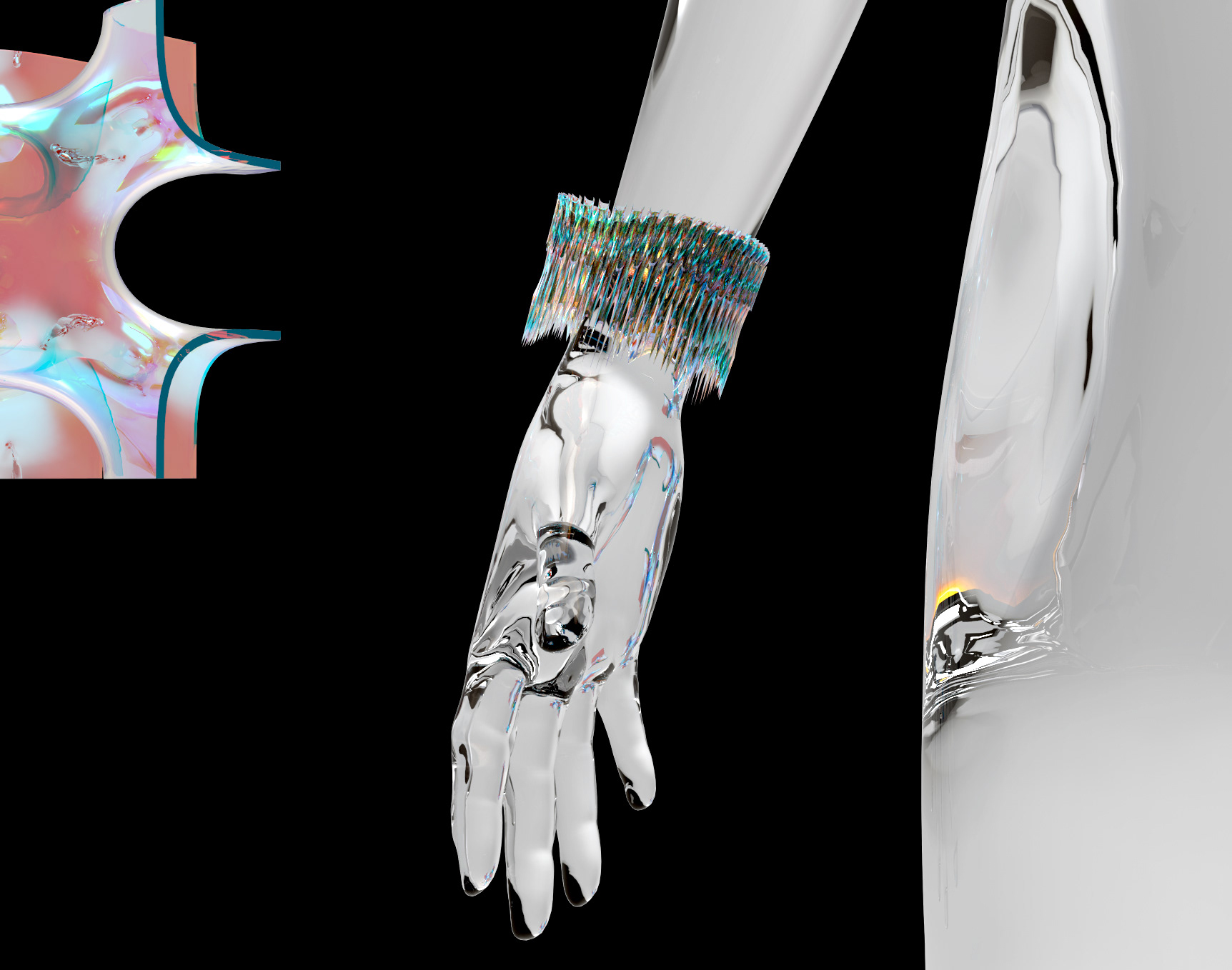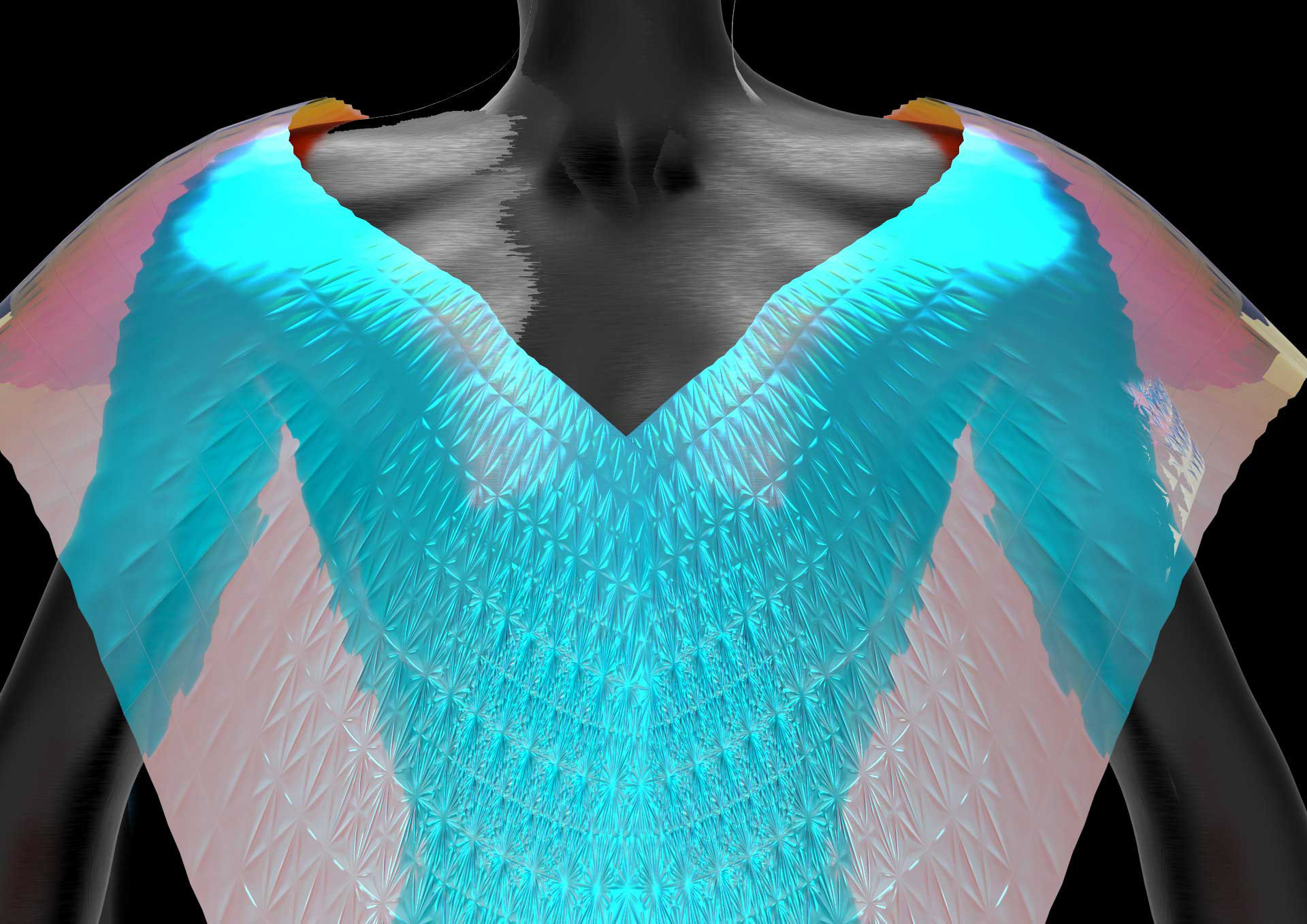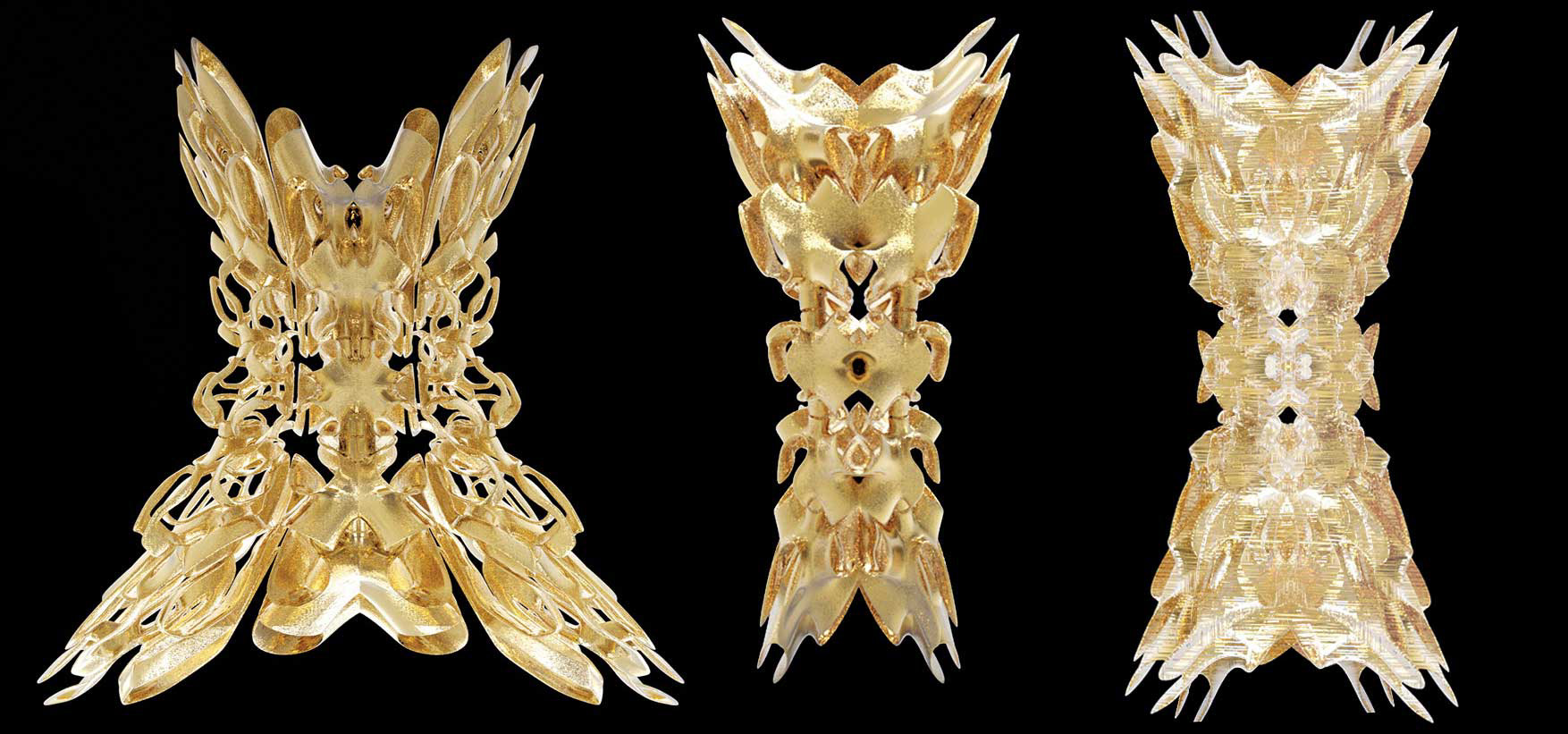 "Fashion is architecture: it is a matter of proportions". Coco Chanel 
Feb 2019 / by Inés J Pedras